Watch-Site
A watch is more than the time. It is a personal story. Through passion and dedication we provide the right match. We are Steltman Watches and Michael Bosman. The people behind your watch.
Contact Us
Extra news
Our store will be closed from December 31, 2022 through January 5, 2023.
For sales and information, we can be reached at:
Email: info@watch-site.nl
WhatsApp: +31657284041
Instagram: @watchsite
Steltman and Watch-Site have combined their passion on watch-site.nl, the online platform with exclusive watches of top brands. The unique cooperation between Andrew Brom of Steltman Watches and Michael Bosman of Watch-Site makes this the new online platform where lovers from all over the world can find pre-owned and vintage watches.
Watch us on Instagram
Besides the physical store in The Hague and this online boutique, Watch-Site can also be found on Instagram. Watch, like and follow @watchsite. Click on the button below and stay up to date with the latest brands and models.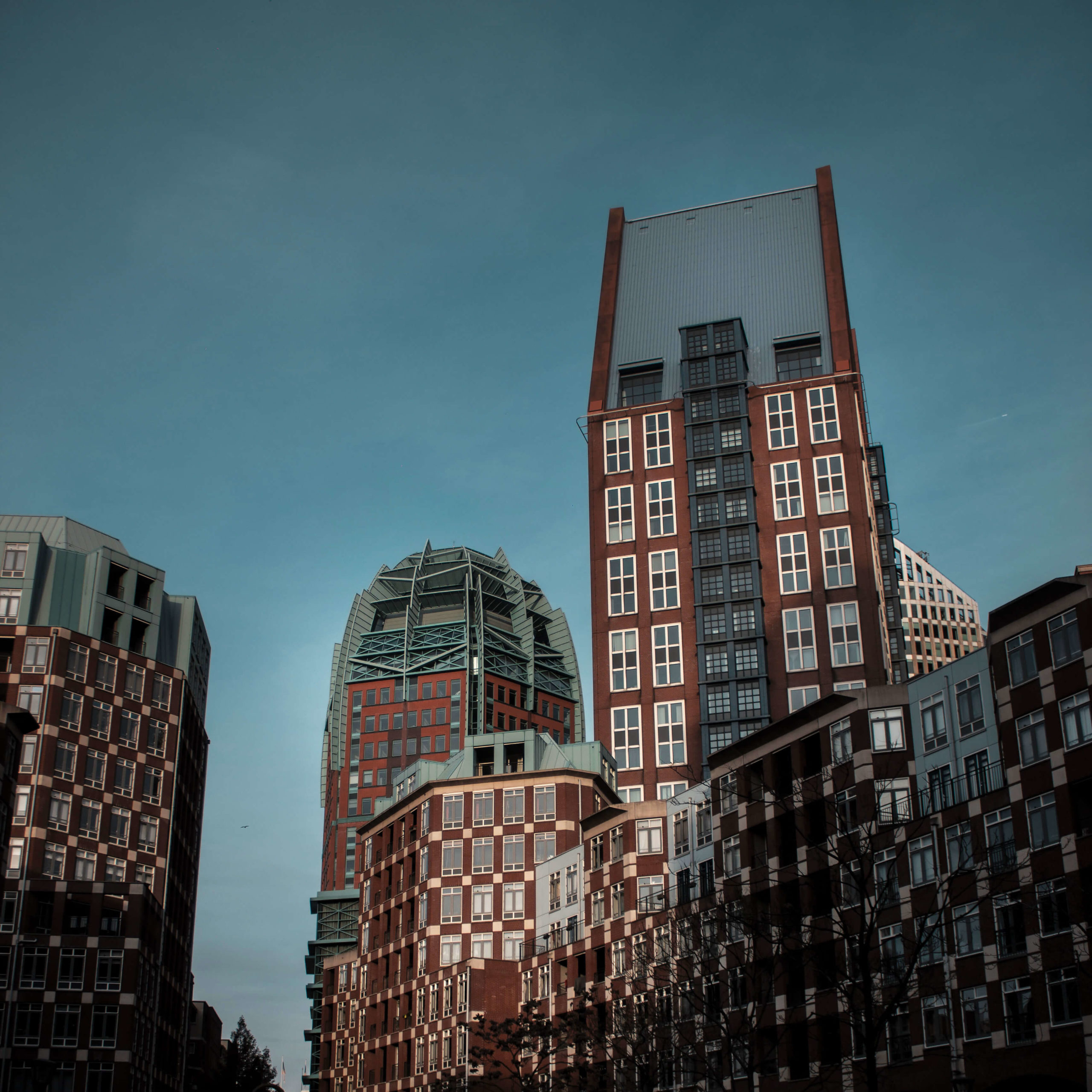 Expected
New watches appear regularly. If you are already interested in one, please contact us to discuss the possibilities.
Collection
The collection consists of several brands. All of our watches are available immediately. View the collection and let me know what you are interested in.
Archive
Since 2008, we have been working with passion and dedication. This has led to many personal relationships with customers and the contribution to their collections. In the archive, a look back at some highlights.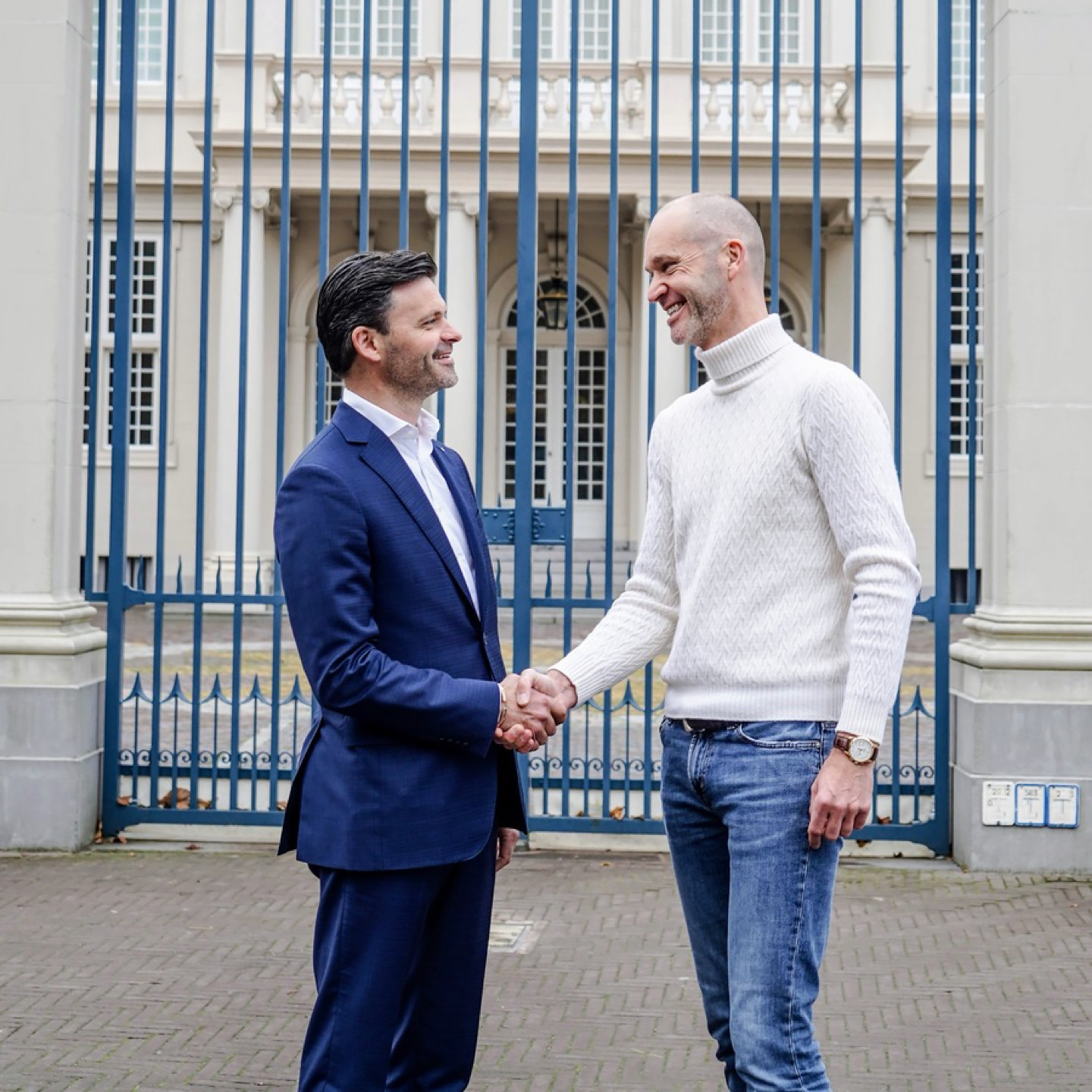 Quality, aesthetics and historical value
Steltman Watches and Watch-Site have been working together for years and share the passion for beauty, excellent quality and true craftsmanship. To be of even better service, we are combining our knowledge and experience in the field of excellent pre-owned watches under the brand Watch-Site.
Contact form
Do you have any questions, do you want to make an appointment or do you want to know more? Fill in the contact form below and contact us.